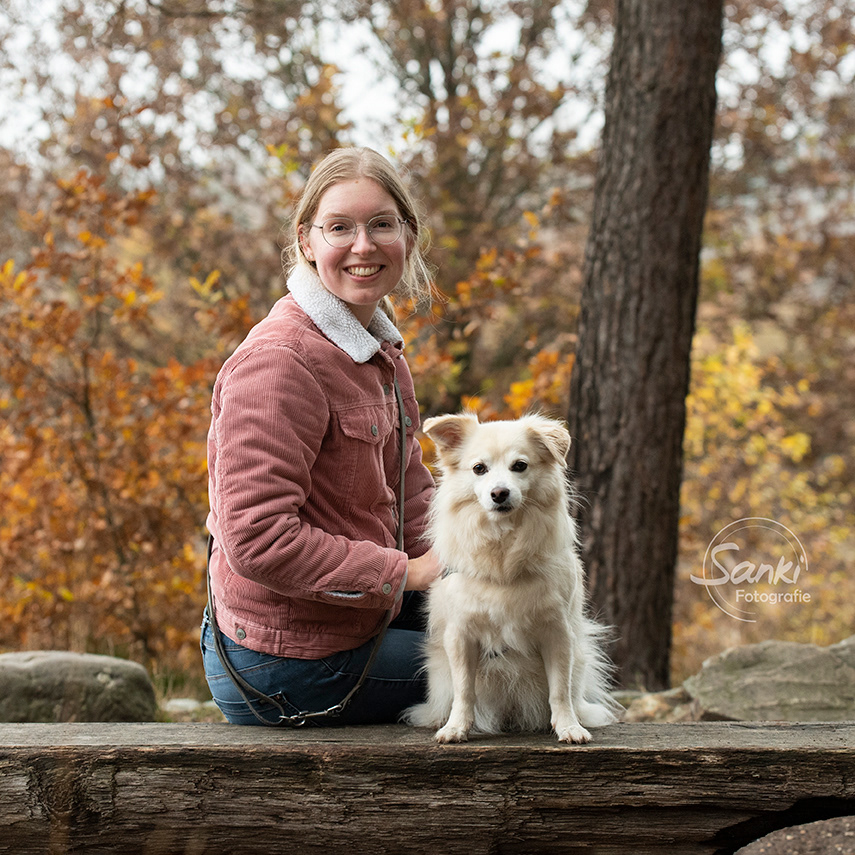 Hi!
My name is Soscha Kikken. I am a Dutch visual artist and graphic designer, currently based in the Netherlands.
I was born with a passion for drawing, which later developed into an interest for art and design. I'm a fan of anything with colour, textures and lines, really.
As an artist and designer, I love the freedom I experience of being able to create anything out of a blank canvas. There are no rules as there are in the physical world. Anything is possible, which makes creating so much fun!

To be able to call myself a professional designer, I first studied Graphic Design at the PXL-MAD School of Arts in Hasselt (BE). There I obtained my BA with a focus on Illustration. During these years I also studied at the Bower Ashton Campus of UWE Bristol as an Erasmus student.
I decided to complement my conceptual and theoretical knowledge with more practical skills. This I did at the T2-campus of Syntra in Genk (BE), where I studied DTP and Graphic Design on a professional level for another year.
In my spare time (and during work) I greatly enjoy listening to music. I think of it as my daily fuel.
I also love exploring the beautiful nature on hikes and capturing that beauty in photographs.
Lastly I enjoy moving about, be it dancing, skating, yoga or another form of exercise. It simply makes me feel good and strong.